Solutions
GEKKO
CRM: Sales & Customer Relationship
Solution
GEKKO
Wholesale | Timesheets | HR | QA Manangement | Stock Control
Solution Apps
GEKKO 365
TEAMS | SHAREPOINT | POWER BI
Support
System & Training Support
Full System & Training Support
Pringle PCS |

Database Solutions
---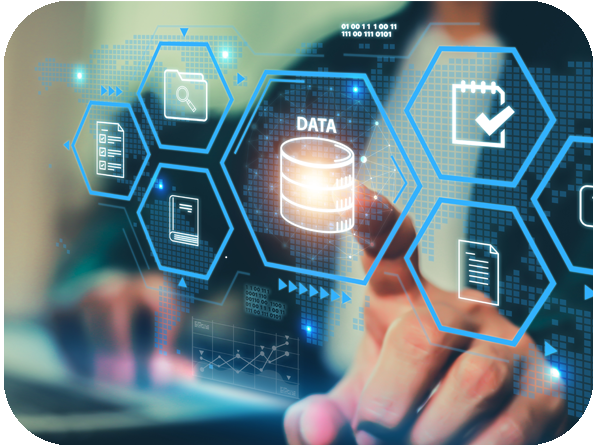 Pringle PCS have spent many years creating bespoke database and web solutions for many large Blue chip clients i.e. Nissan, Renault, Learning Skills Council and Genie Industries. With recommendations as the marketing strategy PCS has become a UK recognised solution development provider. Companies from any industry can trust and use a PCS solution to solve any problem.

PCS have created many shell database engines and professional web templates for many industries. These core templates provide a completely bespoke solution with a further benefit of the development cost and time being reduced by up to 50%.
Each project undertaken by PCS includes the following:
Full System Documentation – IT course note format
System Training – Provided by experienced trainers not developers
System Support – Telephone, email and on-site support available
Source Code Provided – For companies to continue the development in-house
Gekko Database
GEKKO Enterprise Asset Management is a Windows application that is integrated with the Microsoft Office suite, allowing network PC's or remote users to access, update, share and manage the day to day operations of your company. With its simple design but powerful tools, GEKKO has a proven record of being rapidly integrated into any Company Operation.
With over 20 years' experience of developing systems in almost every type of industry, PCS have combined all their knowledge into one business management system. Designed for the greater demands placed upon enterprise level operations, from the ground up, the GEKKO Enterprise Asset Management offers a set of features and capabilities that you will not find in more costly systems. Streamline your scheduling, increase productivity, accelerate invoicing, improve customer satisfaction and make greater profits. GEKKO helps you get more work done in less time, giving you quick and easy access to all your vital business data, allowing you to instantly answer any management question.
CRM: Sales & Customer Relationship
Wholesale
Timesheets
HR
QA Manangement
Stock Control